Unlock your Potential for Great Love
If you could fix your relationship problems on your own, you would have already done it already. Many couples spend years suffering needlessly in their relationship or even worse ending a relationship that has the potential to be great because they are afraid to ask for help. When your leg is broken, you go see a doctor. Your relationship deserves the same level of care and attention.
I believe that relationships are a path to powerful personal development.
Whether your dating, coupled, or going through a heart-break– your relationship experiences provide a gateway for you to grow profoundly as a person.
I am here to help you learn the skills to navigate this process so that you can access your full relationship potential.
I'm a licensed Marriage and Family Therapist and I help amazing people like you enjoy soul-nourishing love that lasts.
I am here to tell you that your relationship can thrive. I believe that relationships are a path of personal development that can lead to great pleasure, fun, and growth. But, you have to invest time, energy and care in your relationship in order to make this happen. Couple's therapy is a place that can help accelerate this process. 
Break-ups are difficult, scary, and painful. Don't let yourself suffer through one alone when you could heal with support and encouragement. 
Don't waste another day repeating the same patterns that keep you single. The time to learn how to really open your heart is now.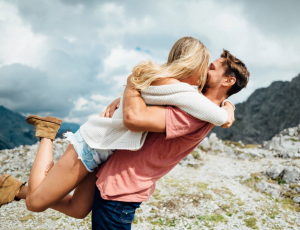 There are few desires as alluring as the want to
Read More »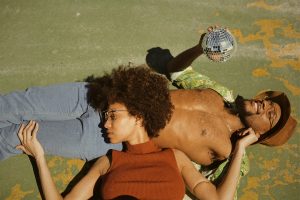 The Pandemic Changed Romantic Relationships, Let's undo the damage If
Read More »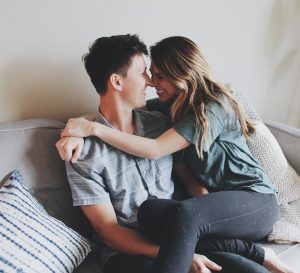 Listen up, fellas, because I'm going to let you in
Read More »