Stop Suffering From Emotional Distance
In Person Couples Therapy in Orlando
Your relationship used to be fun.
But now it feels like your partner doesn't even know you anymore and you're not sure if they really want to. Evenings are filled with practical conversation about chores, kids etc. Once that's over, you hide in your phone scrolling for entertainment instead of facing the wall between you two.
It feels like you're disconnected from your partner more than you are connected. The passion, excitement and hope for the future that you once felt have turned into monotony, bickering, and discontent.
You try to be a good partner.
But nothing works. You do what you think will make your partner happy and it backfires. In the process, you've lost sight of what makes you feel good. You're tired of trying and failing, so you decide to just tolerate things the way they are and try to find a way to get through it.
You long to feel wanted and desirable
You miss feeling attractive. You and your partner used to put in effort to keep eachother. Now, your relationship is in a lazy phase. And with that, the spark has gone out. Part of you just feels like something is missing. The magic is missing, the fun is missing, the excitement is just not there.
Imagine waking up feeling cherished & loved
How good would it feel to go through the day free of resentment? How different would your day go if it was filled with spontaneous affection and kindness. This is possible for you. Healing your relationship will take work and a new skill set. But, it can happen. That's why I am here. To help you learn the missing tools to take your relationship from surviving into thriving.
You can fall back in love
I'm a licensed Marriage and Family Therapist and I help amazing people like you enjoy soul-nourishing love that lasts.
If you could fix your relationship problems on your own, you would have done it already. Many couples come to me after spending years suffering needlessly in their relationship or even worse ending a relationship that has the potential to be great because they are afraid to ask for help or can't get connected with the right help.
Book a 15 minute phone consultation by completing the form below, or clicking the book now button. 

If we are a good fit, we will schedule our first appointment within the next 1-2 weeks. 

You will receive an email from my client portal with all the paperwork and instructions for how to attend your first session.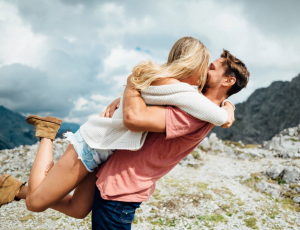 There are few desires as alluring as the want to
Read More »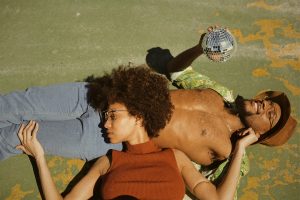 The Pandemic Changed Romantic Relationships, Let's undo the damage If
Read More »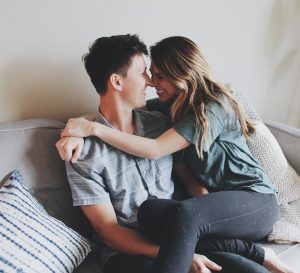 Listen up, fellas, because I'm going to let you in
Read More »